[PRO] Organization Members Show Hispanic Heritage Month Efforts Across The Industry and Local Communities
As Hispanic Heritage Month wraps up, we recap teams across professional sports who recognized and celebrated the achievements, influences and contributions of Hispanic Americans in their teams, cultures and communities.

The Atlanta Hawks selected five local Hispanic businesses to provide valuable marketing exposure on the Hawk's multiple digital platforms.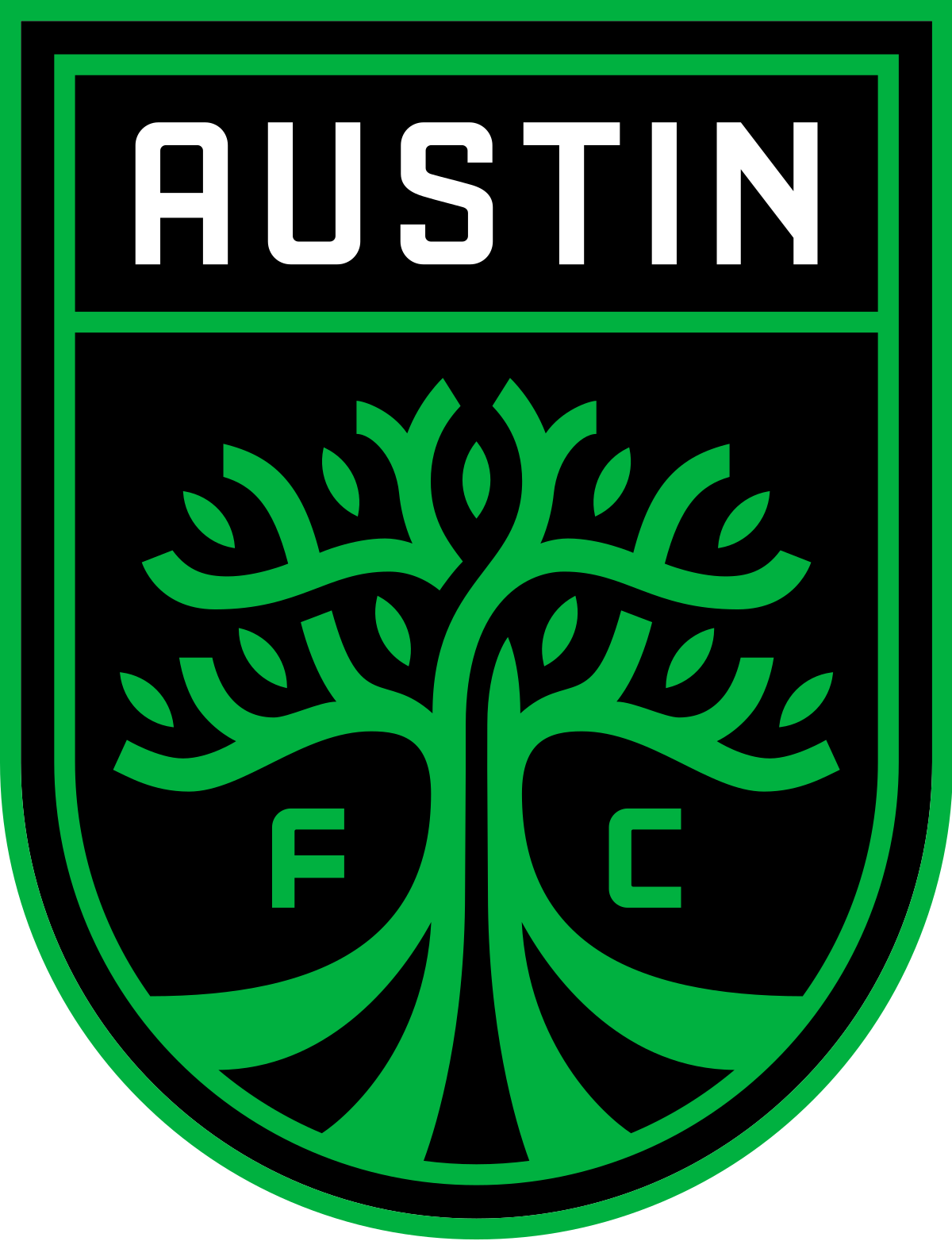 Austin FC celebrated Hispanic Heritage Month and Mexican-American artist Selena with its tifo before kickoff their game on September 26 against the LA Galaxy. The tifo is a traditional banner that is common to soccer and has a connection to the club and its supporters. Previous displays of a tifo for Austin FC: for the home opener and Pride Month.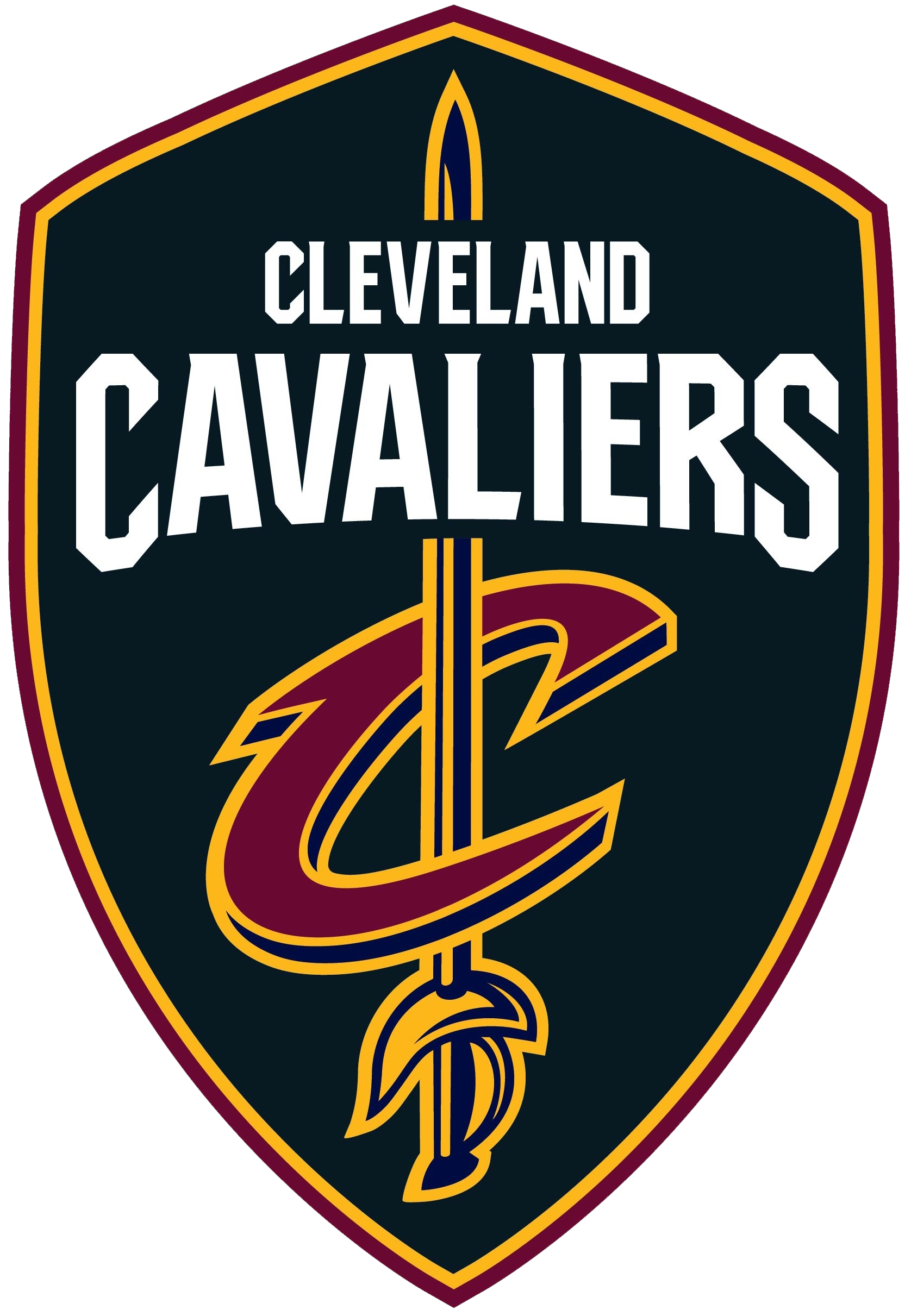 The Cleveland Cavaliers held a free community watch party in celebration of Hispanic Heritage Month with a screening of "In the Heights" in Rocket Mortgage Field House.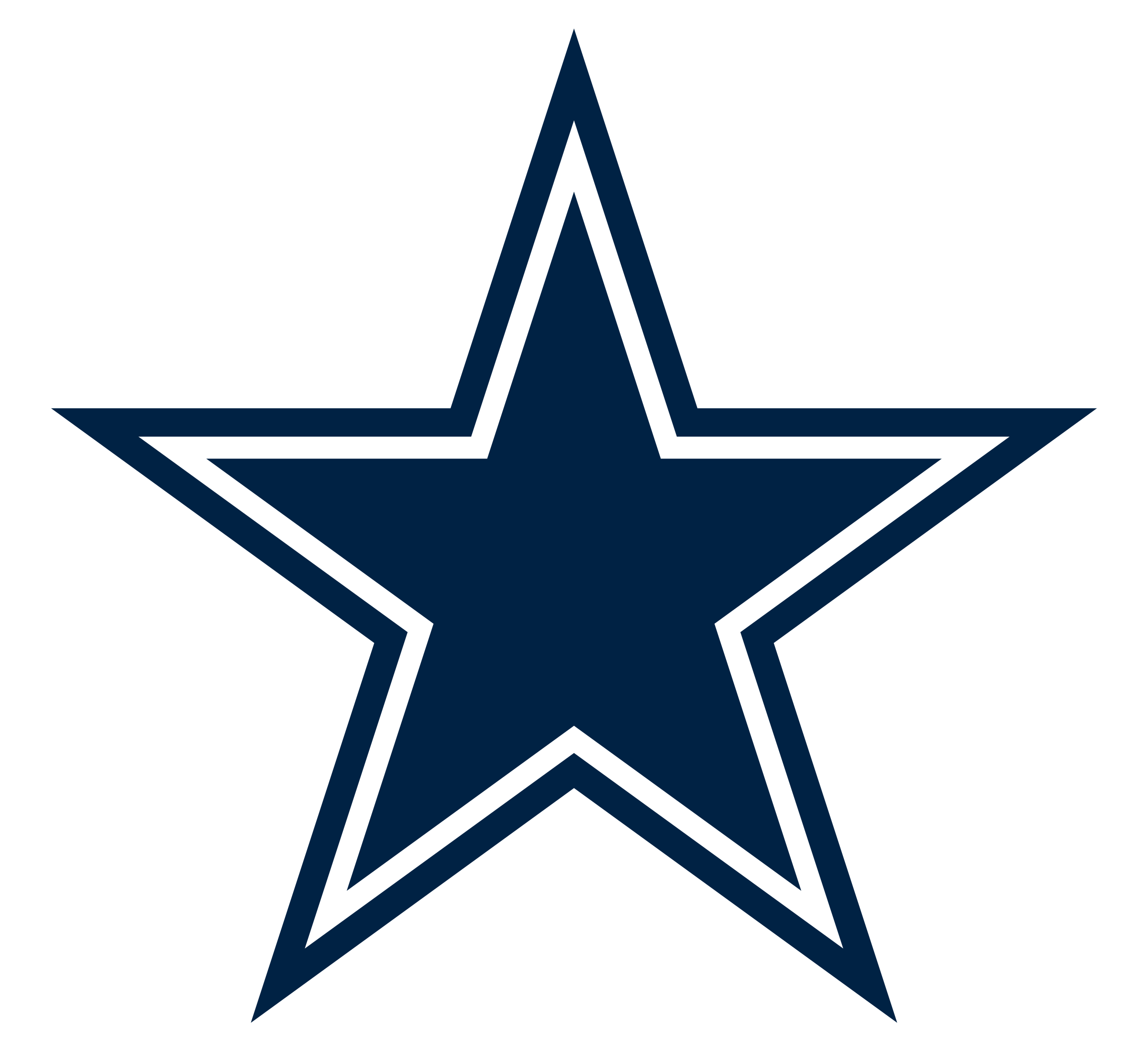 The Dallas Cowboys partnered with UPS and Telemundo for their Hispanic Business Salute to honor local business leaders in North Texas and their impact on the Hispanic community.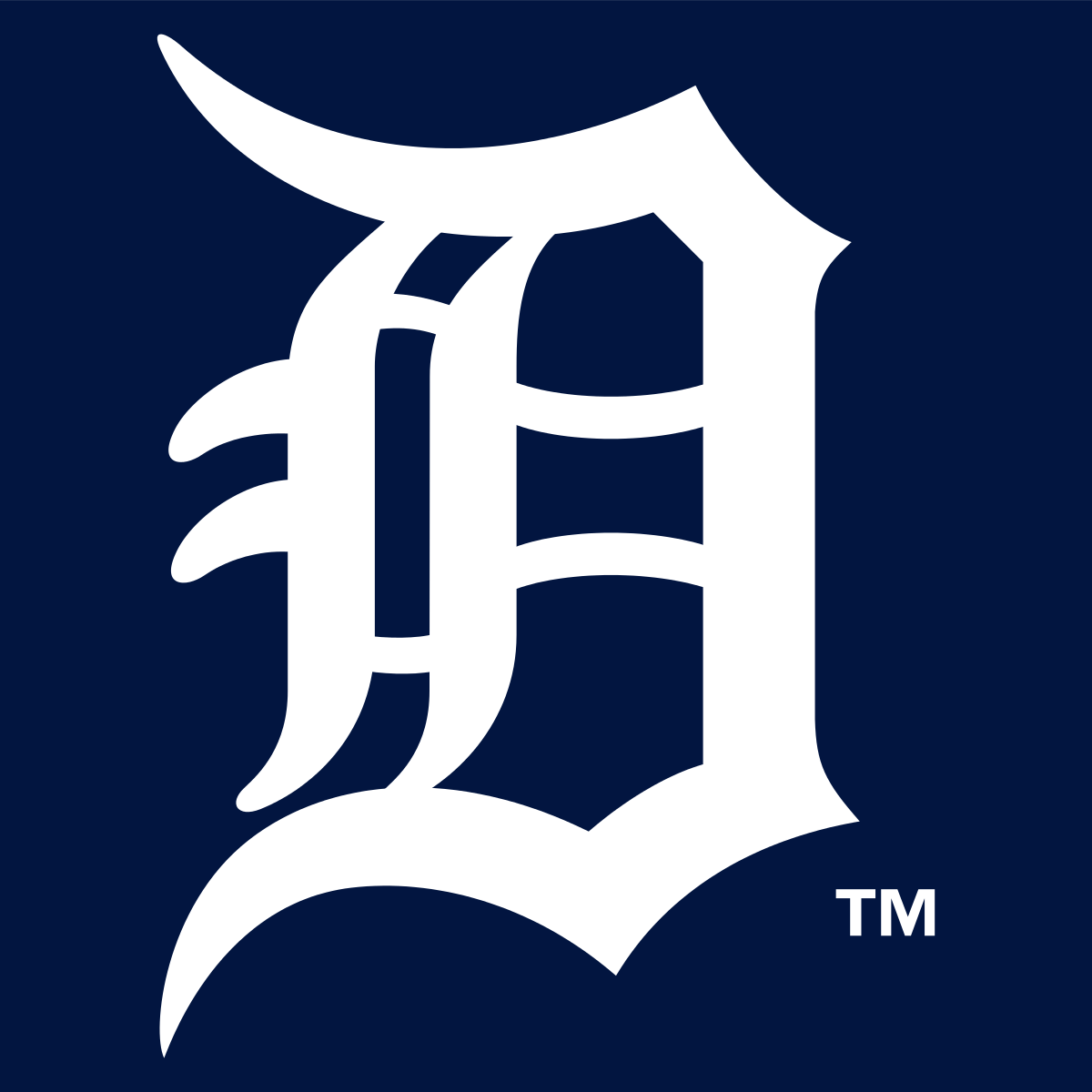 Olympia Entertainment recognized and celebrated individuals who are making a positive impact in the Hispanic community in Detroit. Each honoree received a $1,000 grant dedicated to the charity of their choice from the Detroit Tigers, Red Wings and Comerica Bank.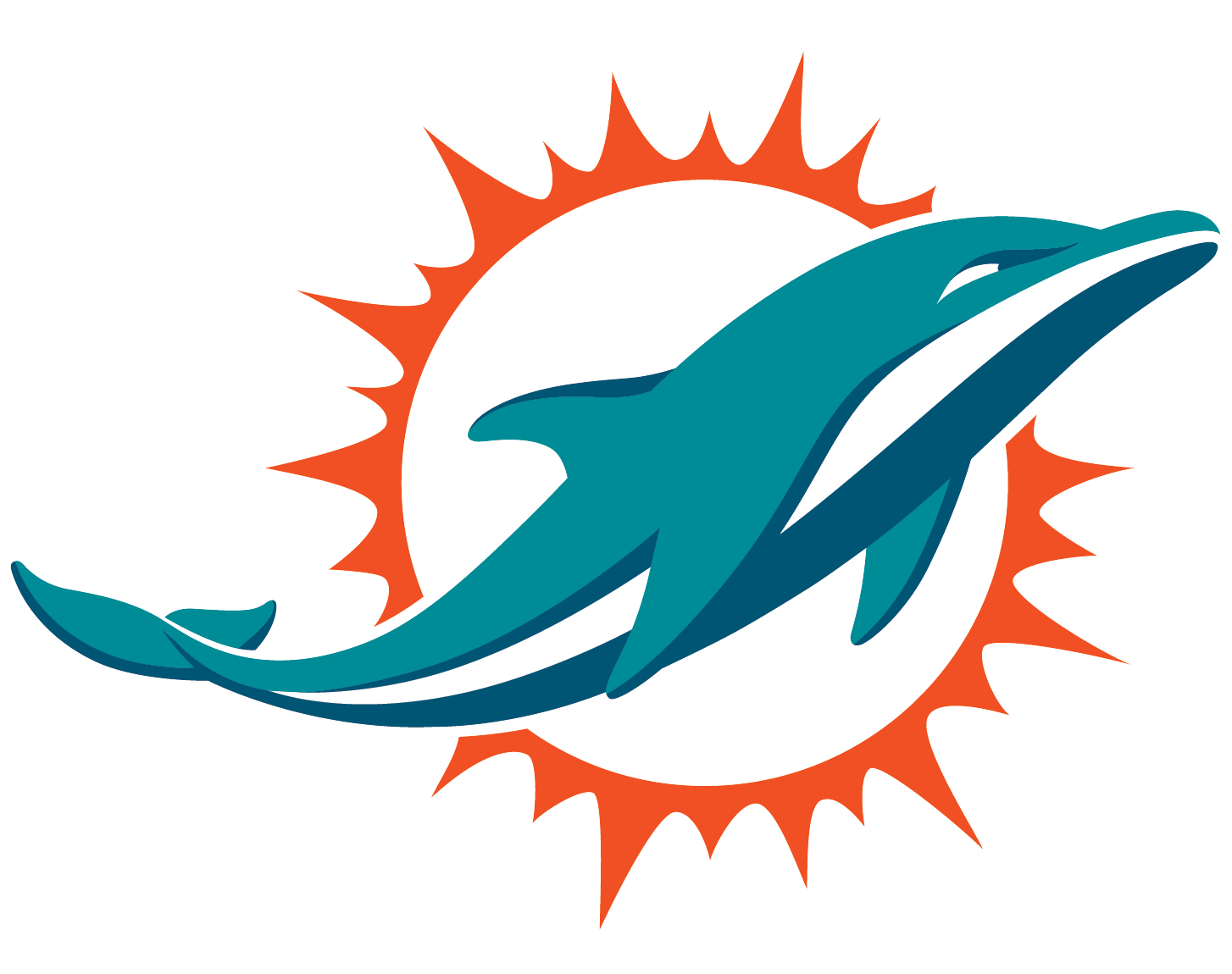 The Miami Dolphins celebrated Hispanic Heritage Month with a series of festivities and community events that included taking children from immigrant and refugee families bowling, hosting a pep rally, participating in a beautification project for a predominantly Hispanic high school, and participating in the Coral Gables Hispanic Cultural Festival. The entire week led up to the biggest fiesta in South Florida that included a halftime presentation by Enrique Iglesias.

The team unveiled a multi-channel marketing initiative that celebrated the Latinx community within the organization and fan base showcasing content, art, and imagery related to the team. Content on the site includes original Spanish articles and videos as well as translated articles.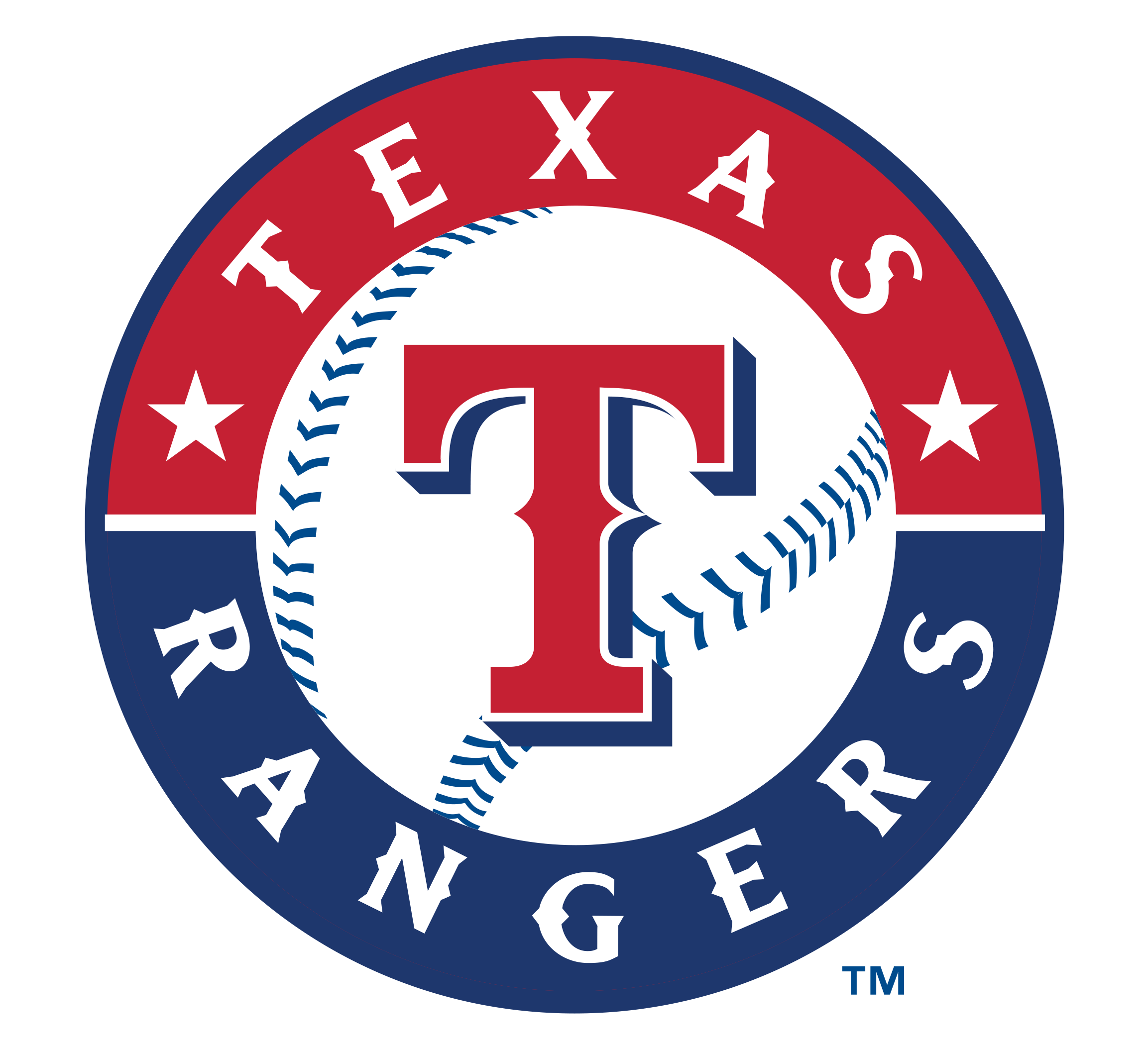 In honor of Hispanic Heritage Month, the Texas Rangers highlighted former and current players on their Facebook platform showcasing their life as a Hispanic player in Major League Baseball.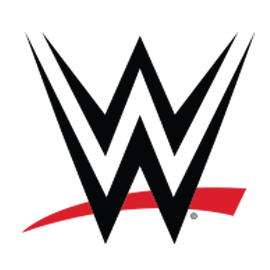 The WWE celebrated Hispanic Heritage Month through a special video tribute where WWE Superstars share their voices, traditions, and culture.
Share this post: